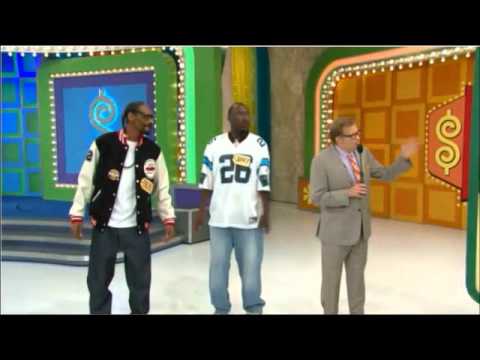 The popular "Price Is Right" game is celebrating its 30th anniversary this fall, and to mark the occasion, the game show is devoting an entire episode to it in September.
The game, which debuted in 1983, offers contestants a chance to win up to $50,000. Players are given one free chip, then must try to win four more by correctly guessing the first or last digit of an item's price. The contestants then take their chips to the top of the giant board, and one by one, aim and release them with the hope they'll land on the $10,000 slot at the center. The other slots are $0, $100, $500 and $1,000.
The all-Plinko episode will air Sept. 27, during the premiere week for the show's 42nd season.